NUVO-Glo™ UV Lighting System
Innovative Special Effects for Your Pool
Create a stunning, one-of-a-kind visual WOW in your new pool with the NEW NUVO-Glo™ UV Lighting System and commercial- grade fluorescent aggregates, tiles, and glow-in-the-dark mosaics.
The magic happens when our incredible NUVO-Glo™ 12V UV Light makes our innovative glow products continuously glow brightly throughout the night.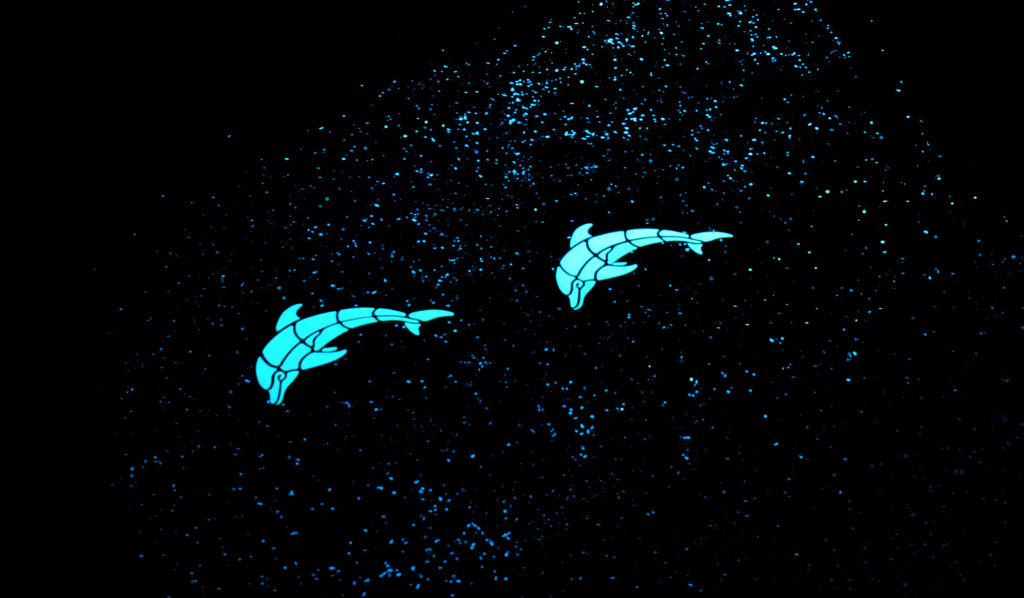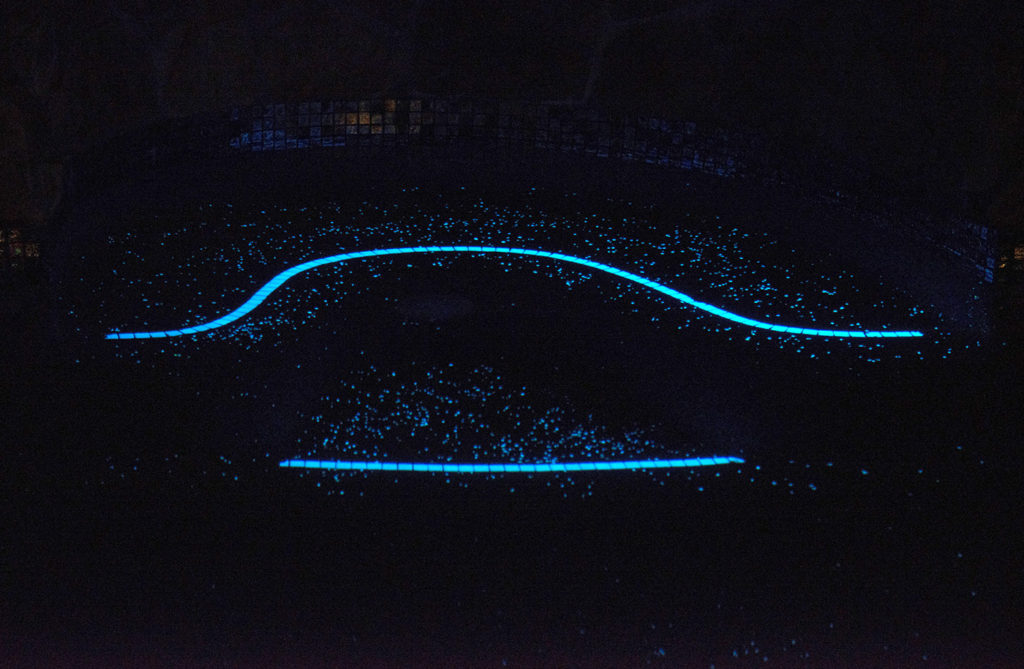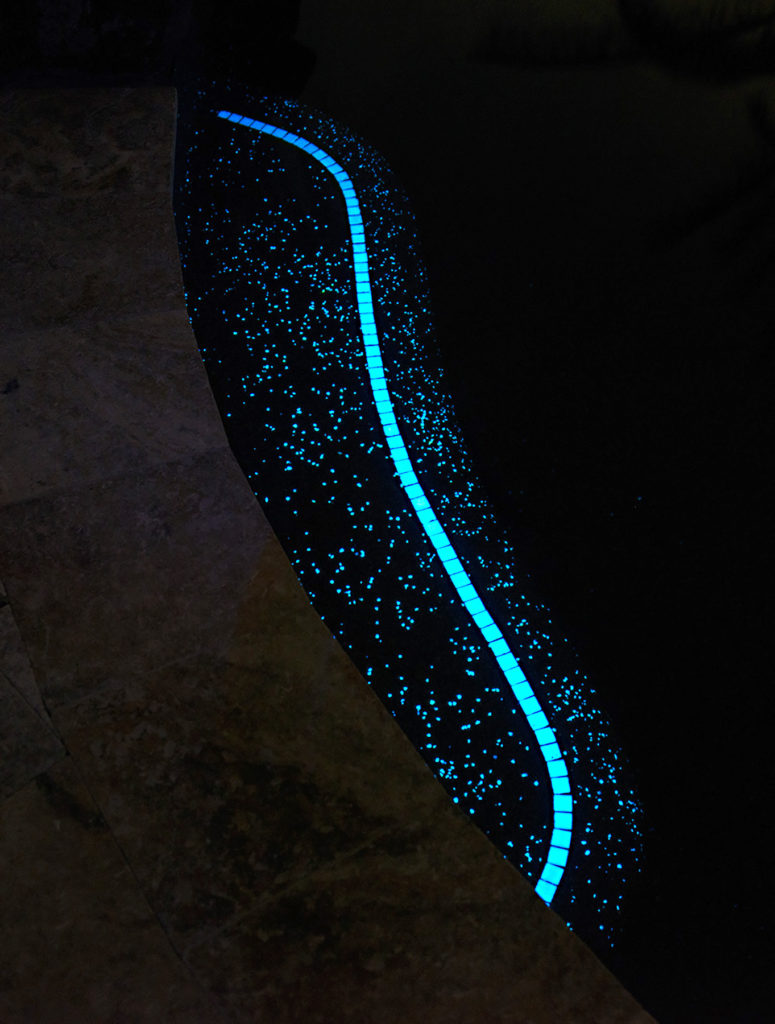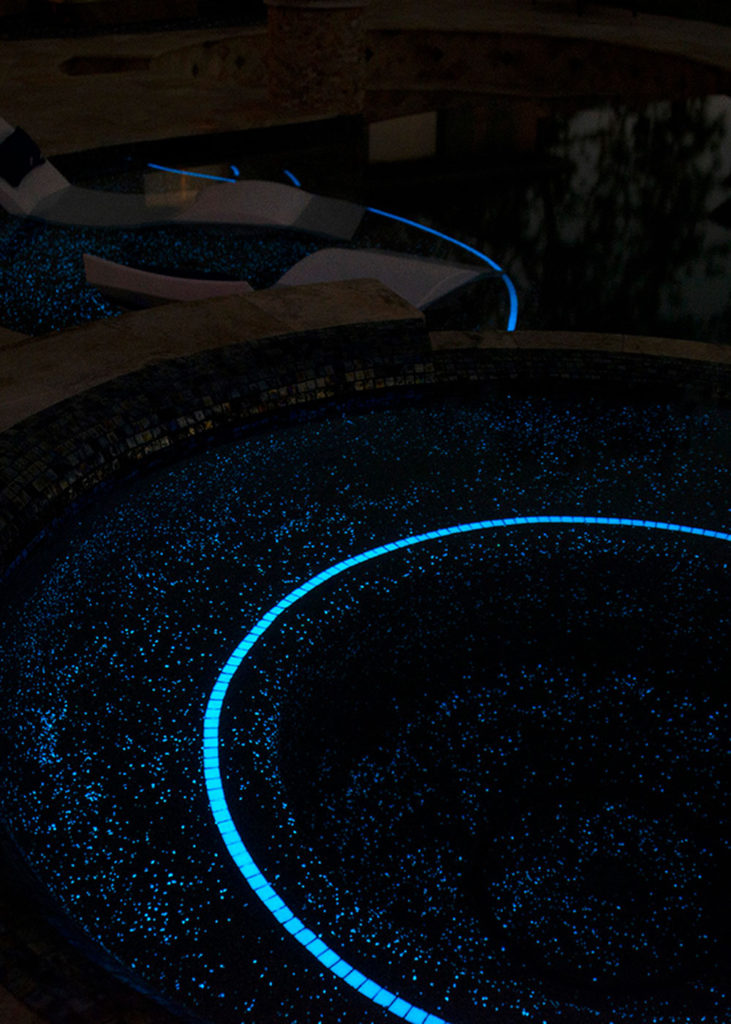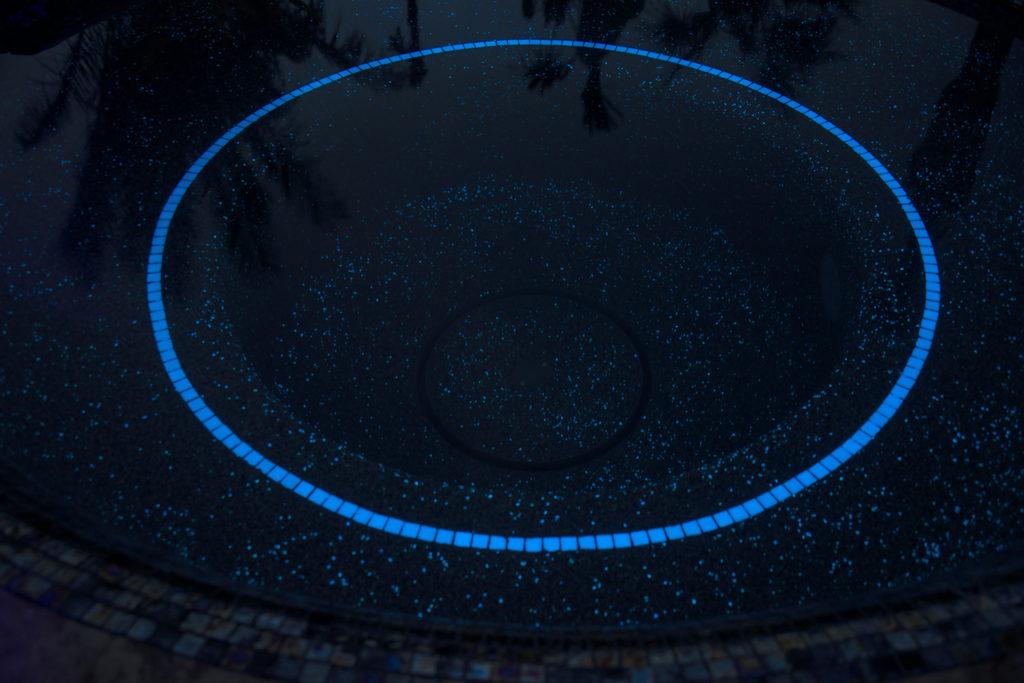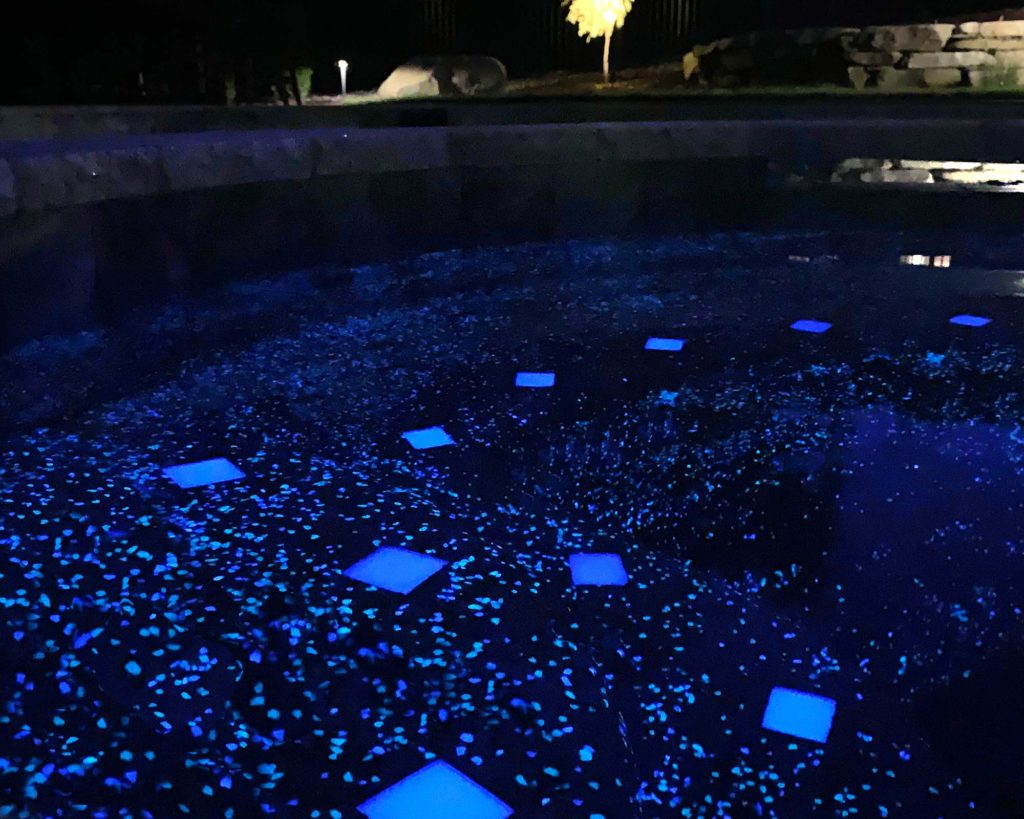 The Power is Patent-Pending UV Technology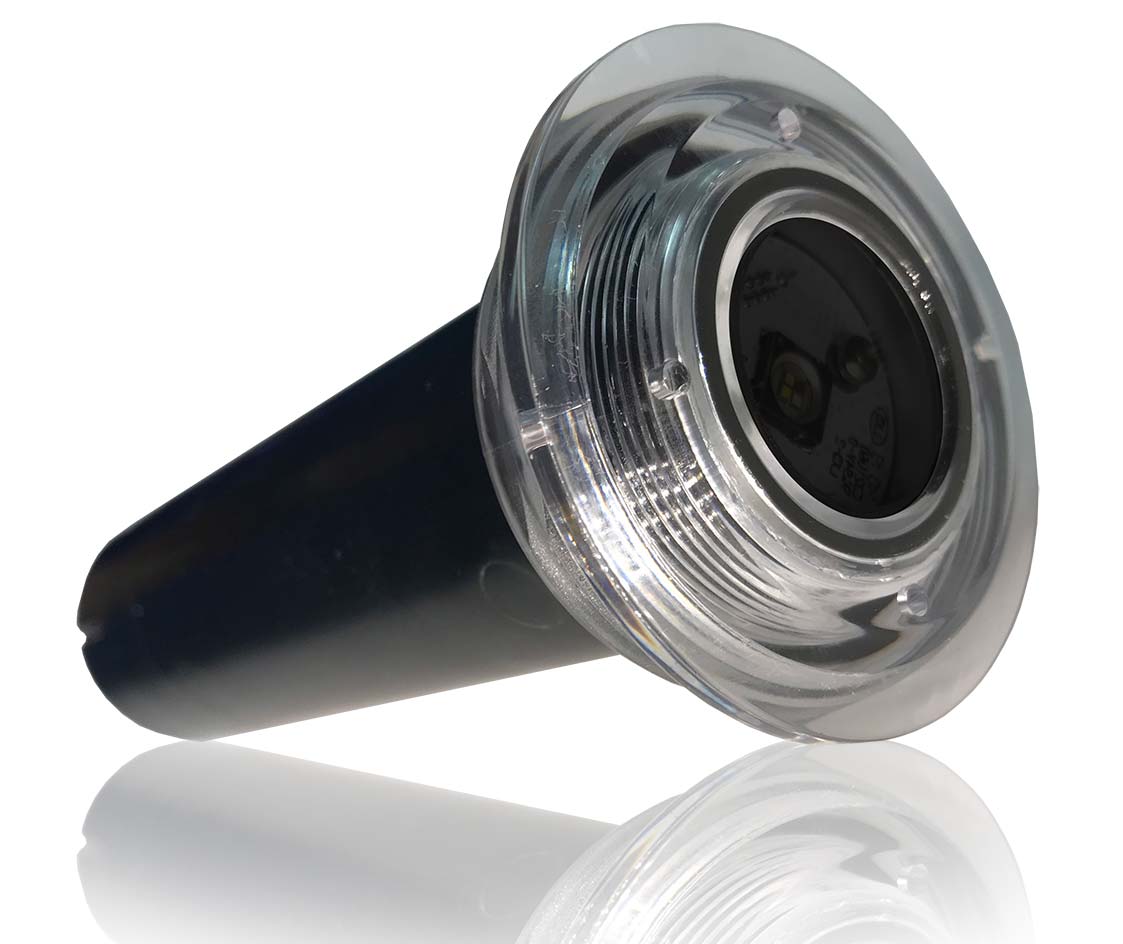 The Lights Power the Effects
The Patent Pending NUVO-Glo™ UV Light from ProAgua Products is revolutionary in its concept as they create incredible nighttime visual effects utilizing the NUVO-Glo™ Aggregates, Mosaics, and tiles.
These powerful lights provide the UV power that allows the aggregates, mosaics, and tiles to light up after dark.
Learn More
Ultra-Bright Special Effects
The Company Behind the Technology

With over 40 years of experience in the pool lighting industry, ProAgua Products, LLC, are leaders in the industry for their innovative light and water technology.  Long considered the premier experts in fiber-optic effects, ProAgua Products have used their patented technology to develop a safe, effective, and affordable alternative to fiber-optics.
The patent-pending NUVO-Glo™ UV Lighting System is quickly revolutionizing the swimming pools all over the world and offering homeowners an effect their pool that is customized and truly unique in the industry.
Contact Us